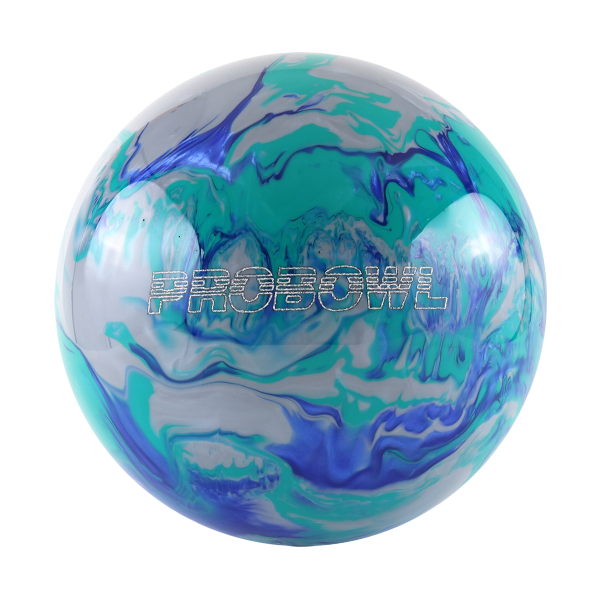 Pro Bowl Blue Green Bowling Ball - Stand out from the crowd with a new polyester ball with the best price/quality ratio in the industry. These balls come in a variety of beautiful vibrant colours. This is a perfect ball for beginners and professionals alike. (Each ball is unique - the mix of colours may vary)
Balls are undrilled.
Ball is not stocked so will take a few extra days to arrive, IF urgent, please contact us!
Loading...