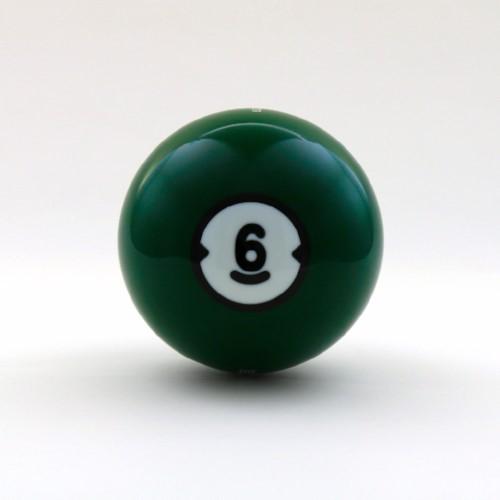 Stylish and fun, pre-drilled urethane pool bowling ball from Bowltech in weights ranging from 6 - 15lbs.
Drilling is as per that found in most UK bowling alleys, with large rounded bevels on the holes to help with fit.
Balls can not be pre-drilled differently.
Please note: each ball weight determines the colour of the ball. We can't supply different colour balls in any other weight than that shown.
Loading...