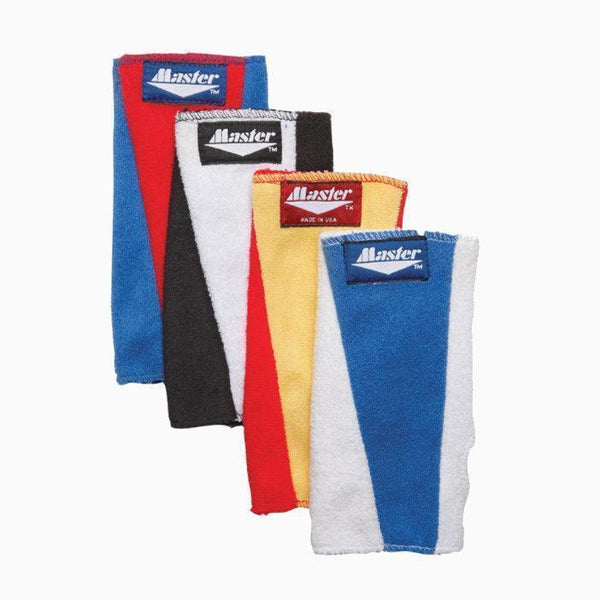 Finest quality, super absorbent terry velour, stitched back-to- back for maximum dryness and comfort underneath a wrist support.
Wrist Guard may be worn under any wrist support
Keep wrists dry and comfortable during match play
Lightweight, and fully washable; easy on-off
Sizes: One size fits all
Colours: Assorted & May Vary - please leave a note if you have a preferred colour(s). We will supply depending on stock.
Loading...