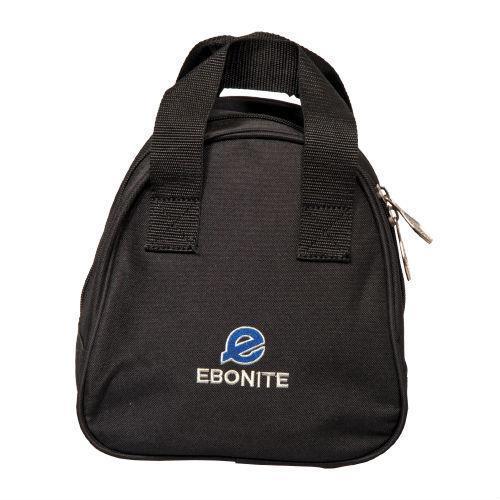 The Ebonite Add a Bag is a solid, single
tenpin
bowling ball bag, that can be carried by hand, or attaches to handle of most wheeled bags to allow you to easily transport another ball if so required.
Tough 600-denier polyester oxford construction with Ebonite Logo
Zip-sealed.
Can be used as a one ball bag, or add-on bag.
For tenpin bowling balls only, (i.e. not crown green!)
Loading...