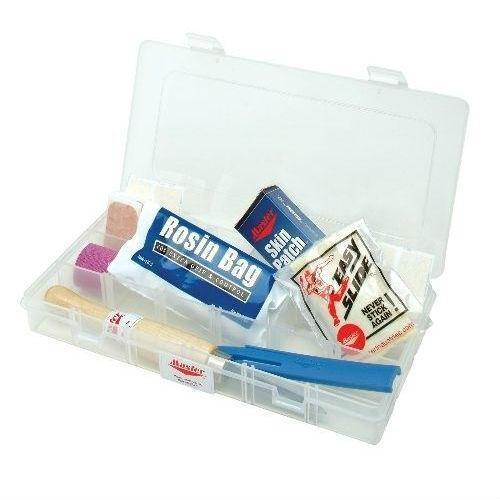 *NOTE* - only the clear case is supplied, not the accessories shown.
The Master Accessory case is perfect for keeping all your bowling bits n bobs in one place, and not spilling out or getting crushed in your bag!
Clear in colour, and with removable separators, you'll be able to customise it to fit your needs and accessories!
Loading...