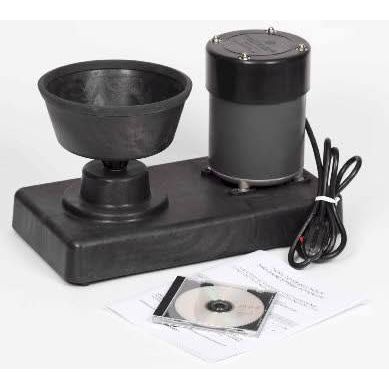 Innovative claim to have the number 1 Personal Bowling Ball spinner in the world!
Their design team looked at every ball spinner on the market today. They then evaluated the strengths and weaknesses of each spinner and used that information to design and build a bowling ball spinner that would beat the competition in strength, durability, stability and aesthetics
Add that to the best customer service in the business and the brand new Innovative Bowling Products Personal Bowling Ball Spinner is destined to be hottest new bowling product to hit the market in years! This spinner is great for sanding and/or polishing your bowling ball to get the perfect surface. Ideal for tournaments, for high school teams, collegiate teams, states, nationals and even pro shops.
Get the edge on the competition and order your Innovative Bowling Personal Ball Spinner today!
Special order to UK & EU countries only though. Delivery in 2-4 days.
Loading...