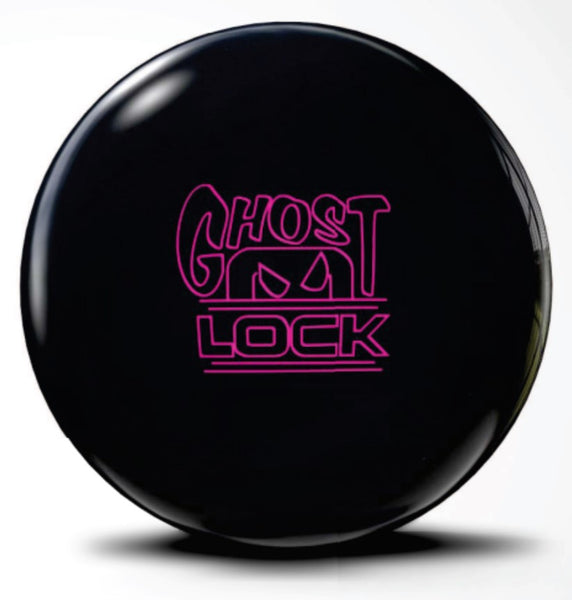 Ghost Lock will produce a visible, discernable motion that bowlers from all skill levels will appreciate.
Through its storied career, the RAD-X Core has established its reputation within the Storm
ranks. Deriving from the famed origins of Radial Accelerating DiskTM technology, this weight
block gives the bowler a fast, tight spin radius with no shortage of movement down the lane.
NRG-2 is Storm's second generation of Nanotechnology. Rebuilt from the ground up, this type
of reaction will be familiar with enthusiasts, but provides a new type of reaction that will turn
newcomers into believers. The polished finish on this ball was chosen to help the Ghost Lock
glide through the front of the lane and react strongly to friction where and wen it's needed. It truly is the perfect combination of midlane read and entry angle.
Ghost Lock Specifications


Colour
Black
Coverstock
NRG-2 Solid Reactive
Weights
14-15lbs
Flare Potential
High
Weight Block
RAD-X Core
RG
15/2.51 | 14 2.53
Fragrance
Plum Nectar
Loading...