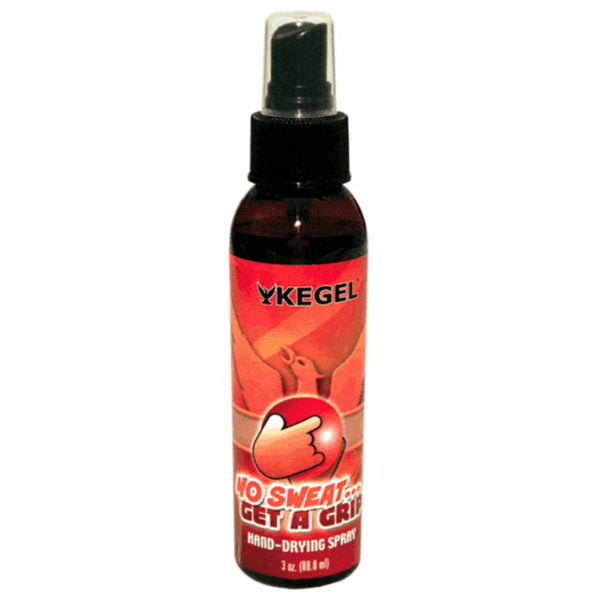 How do you stop sweaty palms and hands whilst bowling, or playing console games? Now you can with Kegel No Sweat spray! A super product to stop your hands sweating and give you consistent bowling ball or console controller grip all day and all night long.
By applying the easy to use, odour free spray you will keep your hands moisture free without having to deal with the mess that other products leave behind.
Benefits Of Kegel No Sweat
Keep your hands moisture free
Not sticky!
No odour
No white powder residue to explode all over your bag!
Lasts all day
Cleans off with soap and water
The No Sweat...Get a Grip! formulation is subject to copyright and is a trade secret of Joe Watson, Inc. © 2010
Loading...